Meet your legal duty of care &
protect your employees
If you are responsible for employees who work alone, they could be more vulnerable to some of the top workplace safety risks. Should an accident or incident occur, you have a legal duty of care to respond appropriately and provide an appropriate level of risk management and protection.
Cloud-Based Monitoring

Service & Personal Protection
ID Security provide an app and cloud-based monitoring service which provides personal protection for your lone workers. Our easy to use app monitors location and enables employees to check-in safely or request assistance in an emergency. Our innovative system allows you to meet your legal duty of care by monitoring safety status and reducing response me following an accident.
Providing you & your employees
with security & peace of mind
If an incident does occur, the app enables an employee to raise an alert, allowing you to send the help they need quickly and directly to their location.
Tailored to your

Business Requirements
Our lone worker app is the most intuitive and user friendly lone worker solution available today. The flexibility of the app and wide range of features, makes StaySafe suitable for companies of any size, industry and location.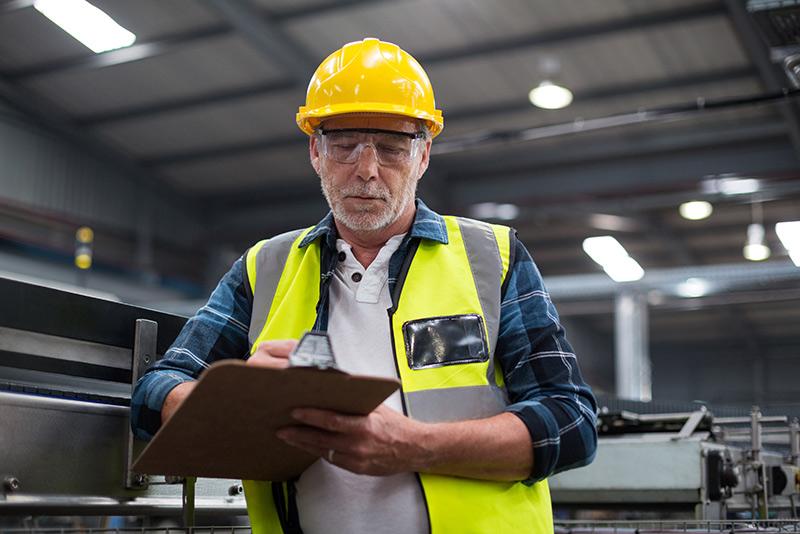 British Standard
Accredited
StaySafe is accredited to BS8484 2016, giving you the peace of mind that you are protecting your lone workers with a high quality solution that meets stringent safety standards.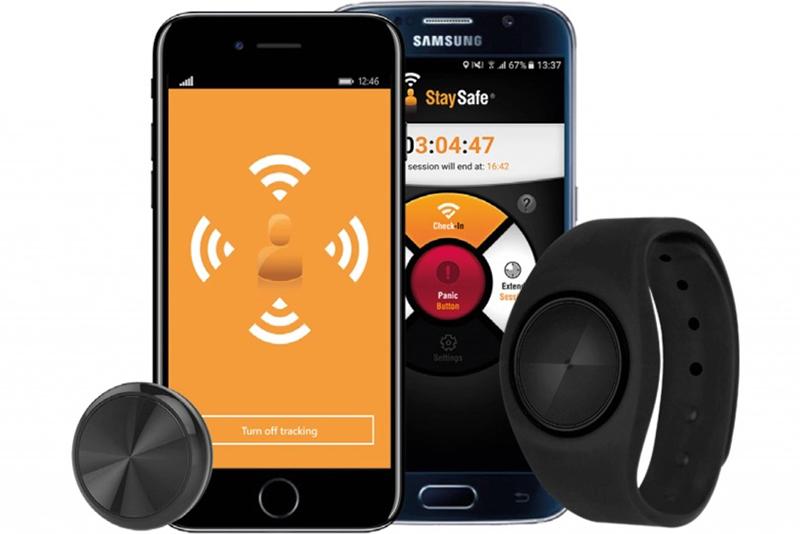 Wearable
Device
The StaySafe app can be paired with the V.BTTN, a small, versatile device which can be worn discreetly and used to operate the app. Check-in, discreet panic, man-down alerts, wrist watch, sticky back, clip, pendant.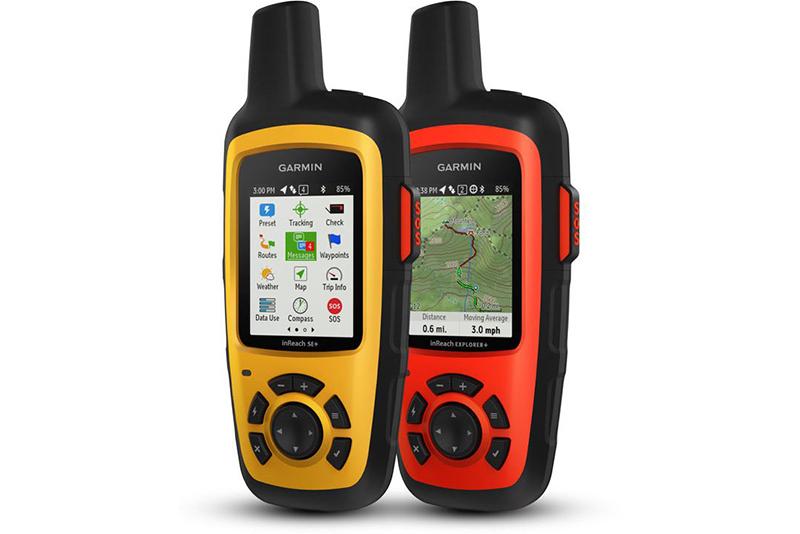 Satellite
Device
Garmin inReach is an easy to use, cost e ec ve satellite solu on for your most remote lone workers. 100% global coverage, accurate GPS tracking, timed sessions, SOS panic alert, compass, downloadable maps, weather reports, flexible data plans.
Our lone worker app and alarm provides protection for your workforce
We provide organisations responsible for lone workers with a great value, easy to use safety monitoring solution.
Contact ID Security Systems to discuss your business security today.
We manage the entire system for you,

so you can do what you do best.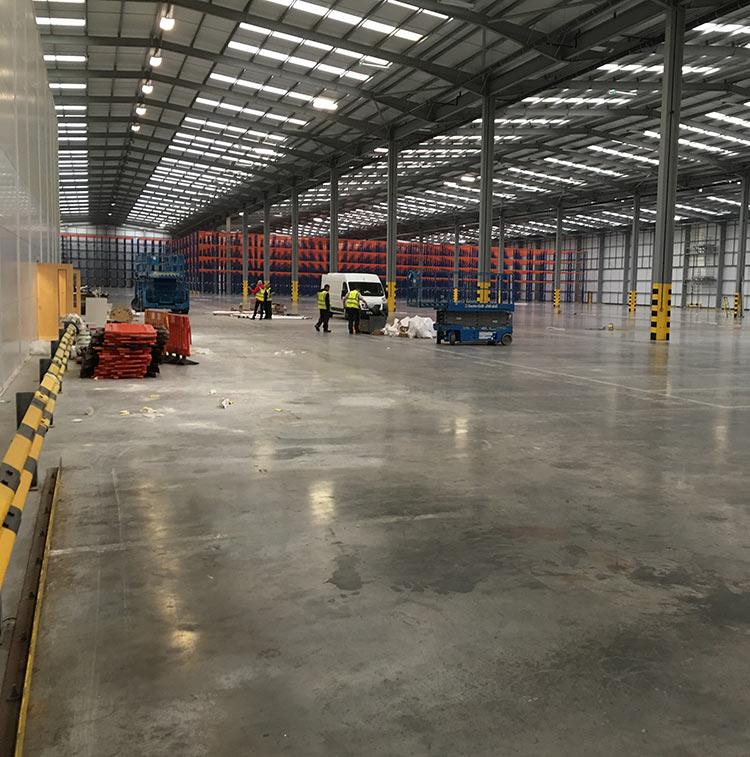 Protecting your World.
Greater control, certainty & peace of mind
Our security systems help protect you from loss and damage to property and offer you greater control, certainty and peace of mind. They also help you to meet your legal obligations to guarantee a safe and secure working environment for your staff and to comply with fire safety regulations.
Expert installation,

a trusted name in the industry
Security systems must satisfy current legislation, such as the Data Protection Act, Disability Discrimination Act and the appropriate Health and Safety Legislation, in order to avoid claims from employees, intruders or members of the public.
Any use of CCTV equipment is also required to conform to the Data Protection Act. As a result, the design and installation of this equipment must take account of the requirements of the Act. All of our CCTV installations come with a data protection package to ensure your company is compliant.
In choosing ID Security Systems, you can be sure that your system will meet all of the requirements of current legislation.
About


ID Security Systems
At ID Security Systems Ltd, we have the expertise to assess risk and design and install a security system that is tailored to fit your needs. After this, we will continue to maintain and monitor your security system to ensure reliability and peace of mind. Our proficiency in our trade has led to us being trusted partners of businesses and home owners.
We are a family business with a commitment to building relationships with our customers and we believe that happy customers build a stronger business. As a consequence, over 75% of our business is done with repeat customers or referrals from other customers.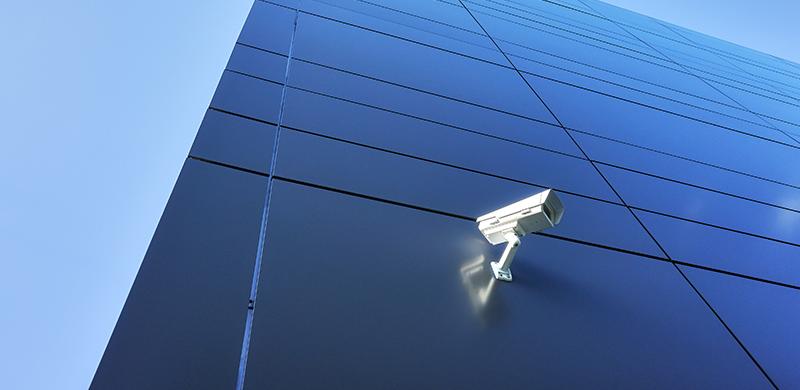 In choosing ID Security Systems you can be sure that your system will conform to the requirements of current legislation. Our reputation has been built on giving honest and practical advice linked with excellent service, high quality and value for money. Our pragmatic approach to problem-solving has made us the friend of architects, quantity surveyors and facility managers around the country.
Providing innovative Commercial & Home security
cameras & solutions across the Midlands & Nationwide.
How secure is your property?
Schedule your complimentary telephone security audit with our expert team today!
Nullam varius porttitor augue id rutrum.
Take Your Business To The Next Level
Nullam varius porttitor augue id rutrum. uis vehicula mag
Nullam varius porttitor augue id rutrum.