Security Aftercare Service
We manage the entire system for you,
so you can do what you do best.
ID Security Systems
are here when you need us most
We cannot stress enough the importance of having your security equipment serviced. It is essential to routinely test your equipment to ensure that it is functioning correctly. It is also likely to be a requirement of your insurance to do so.
Routine maintenance checks enable us to identify any faults that may be present in your system - including CCTV and Access Control. Repairs can then be scheduled to be repaired promptly ensuring your continued protection.
Failure to have your system serviced when registered with an insurance provider may result in you failing to comply with the conditions of your contents insurance. This may leave you without cover in the event of a break in.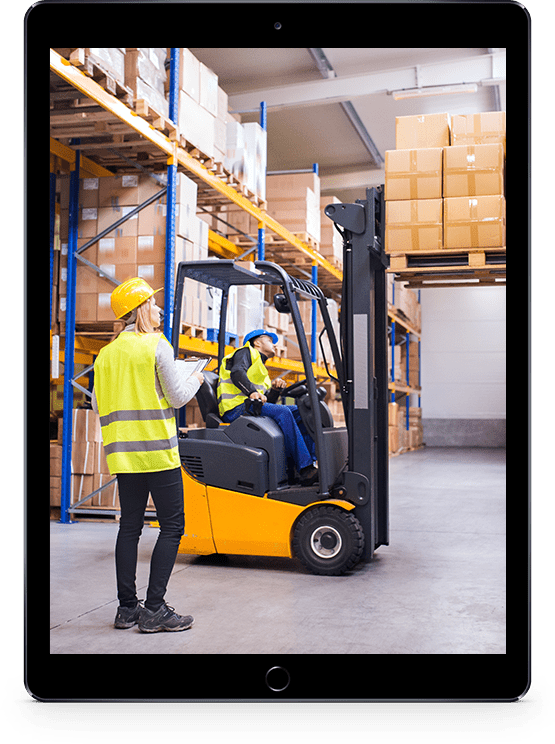 A dedicated after care service designed with protecting your business in mind.