Smart Intruder Alarm Systems
Award Winning Cloud-based Technology -
Secure by Design
Supplying tailored intruder alarm systems
that mirror both your environment and lifestyle​
Through the combination of secure based technology and our best in class products, you can now stay connected to your business or residential premises wherever you are. Our brand new smartphone app allows you to arm and disarm your system remotely, receive video and alerts should there be any intrusion and provides complete peace of mind throughout the busyness of our daily lives.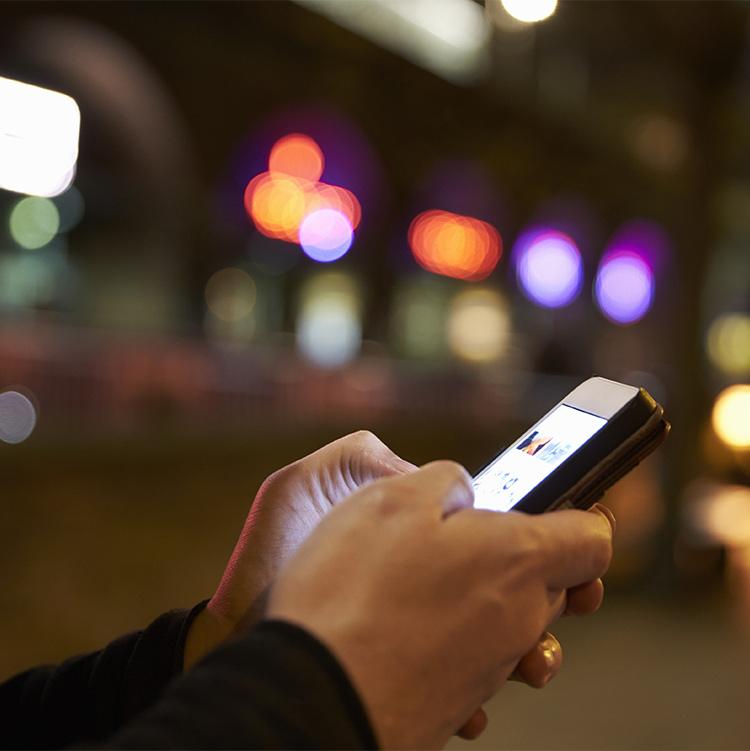 We are 'always on' and here 24/7, remotely monitoring your:
Dependent on your type premises, your intruder alarm will be classified as one of the
following insurance compliant gradings: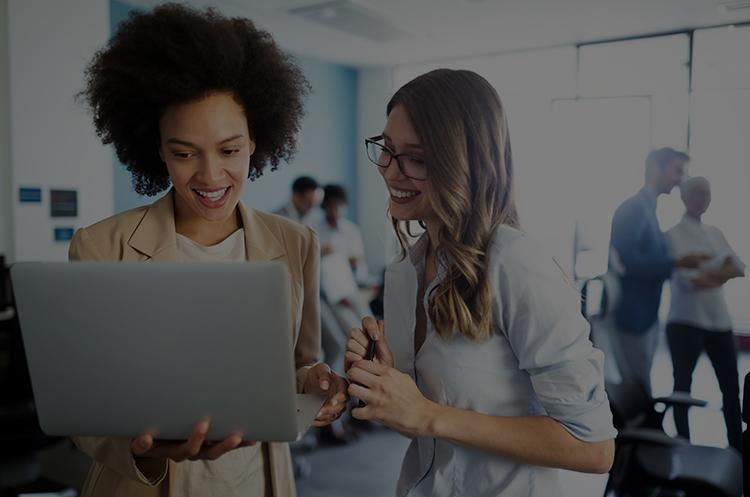 Grade 2x (Bells only/self monitoring for low risk use)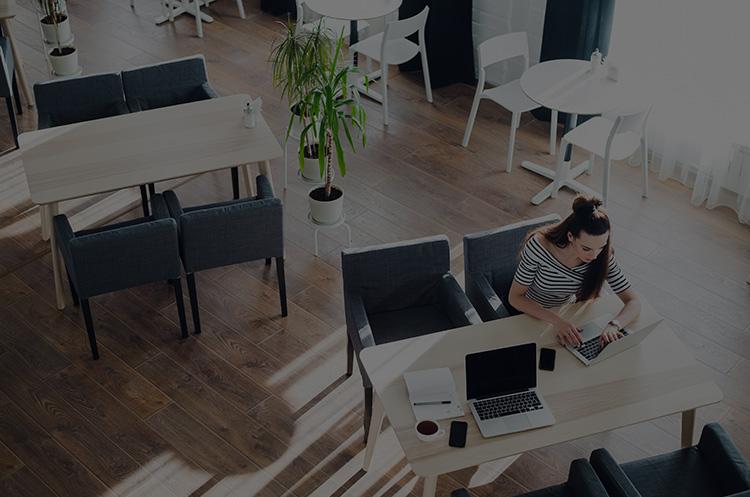 Grade 2
(for medium risk)
Grade 3
(medium to high risk)
Not having the correct grade of system could put you at risk of non-compliance with your insurers terms
At ID Security Systems Ltd, we work alongside you to help ensure your security systems are always fully compliant throughout their entire lifecycle
We also provide the option for police response, as well as keyholder or manguard response.
Control the security of your premises
directly from the palm of your hand
Our brand new smartphone app lets you know exactly what's going on at your home or business wherever you are, providing total peace of mind. Deployed in conjunction with the latest cloud-based technology, our wireless-enabled smart intruder systems are quickly and easily adaptable to changes in your environment with minimal fuss and cost.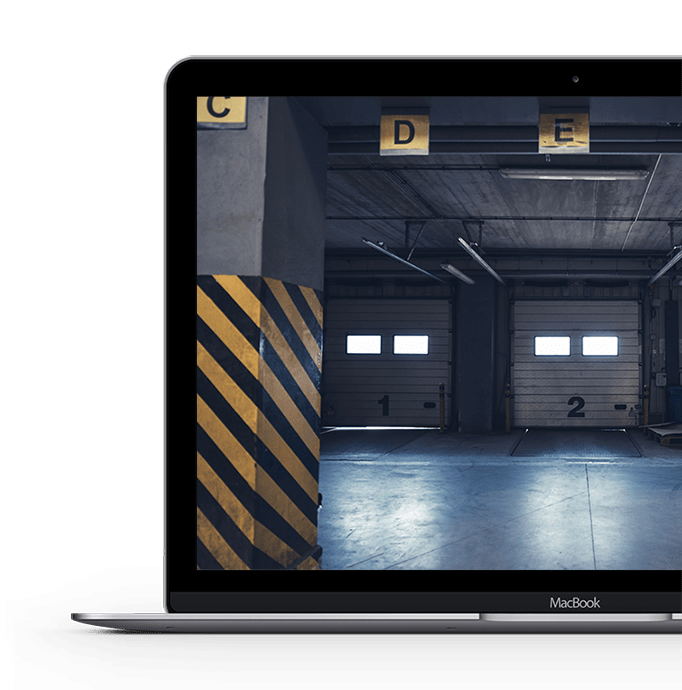 AIM is a state-of-the-art Alarm Receiving Centre servicing the requirements of the UK's independent security installers. They are a company with an impressive heritage, possessing more than 20 years experience in developing and implementing monitoring solutions for leading security installers throughout the country. Their skilled and dynamic team of professionals are dedicated to challenging traditional boundaries to provide monitoring solutions that embrace fresh and forward thinking. Their world-class infrastructure is unrivalled in the industry. We believe that alarm monitoring really does matter