Intruder Alarm Systems for
Property Developments
Innovative Security Solutions
for Property Developments across the UK​
If you are looking for a reputable security company to furnish your property development with innovative, reliable security products, look no further than ID Security Systems LTD. We have the experience and systems in place to ensure that developers we work with don't have the hassle of dealing with customer queries relating to their security system. Our unique process has been designed with our customer in mind to deliver a 1st class service to your customer. All our systems are insurance compliant.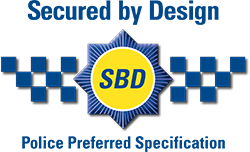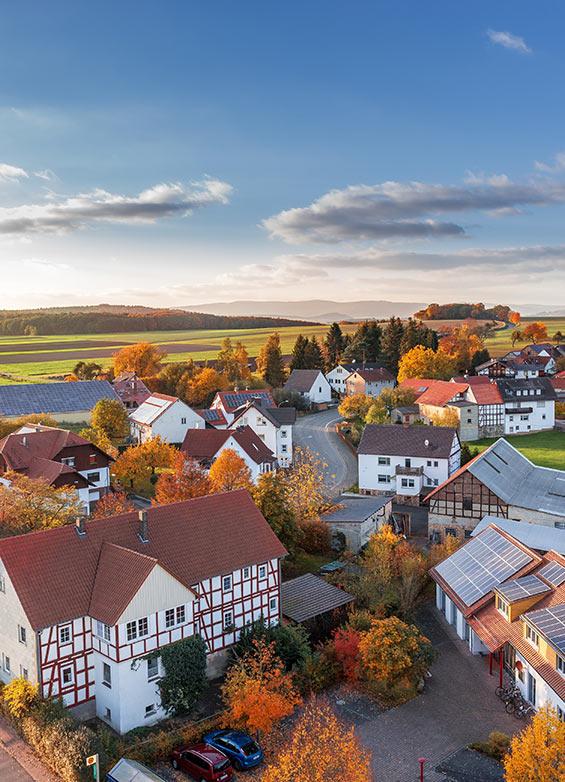 We believe that our Smart, App controlled, award winning security systems contribute to the individuality of your properties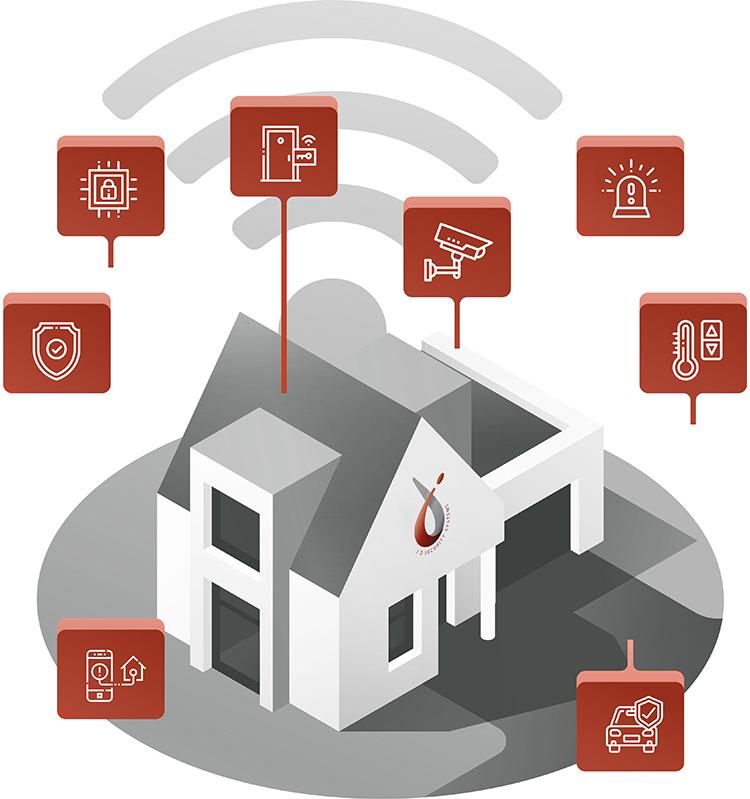 Dedicated Security Experts Delivering
Cost Effective Intruder Alarms
We are NOT electrical installers fitting 'kit alarms'. As a fully certified company, you can be rest assured your properties are fitted with fit for purpose, insurance compliant alarm systems. We work on property developments of all sizes nationwide, exceeding our client's expectations every time.
Industry Leading Security Installations
We design, install and maintain insurance approved Intruder Alarm Systems to meet your developments unique requirements.
ID Security Systems.
Complimentary Site Surveys
We are a Midlands based business and have been providing bespoke security systems to new build properties in the Midlands and surrounding counties for over 30 years. We believe that our Smart, App controlled, award winning security systems are innovative enough to contribute to the individuality of your properties. Most importantly, our systems are certified as compliant with the clients' home contents insurance. ID Security offer a 2 year warranty guarantee for your peace of mind.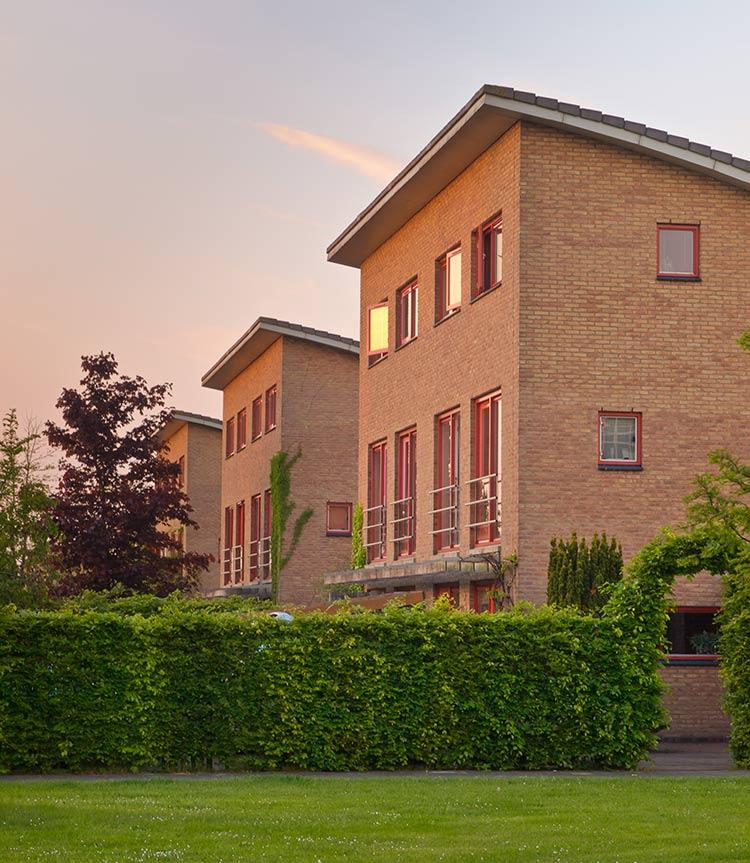 We appreciate that you may be using another firm to install your security systems.
However, we would love to have the opportunity to have a short meeting with you to discuss whether we could work together on future developments.
Over the years we have worked for developers such as: Lovell Homes, Morris Homes, Cotswold Oak, Elford Homes, Crosby Homes, Hacket & James, Wainhomes, Central Homes. As well as many local developers. Please feel free to email or call ID Security Systems for further information or alternatively, send us some drawings and we can provide some indicative figures on our award-winning security systems.
Security Systems Designed Specifically
for your Client's Home
Contact ID Security Systems to discuss your business security today.